For many runners, there is nothing more satisfying after a grueling training session than a beer. Even elite athletes are not phased by this concept, and have adopted enjoying beer as an essential part of their recovery routine. After all, it's mostly water…right? Here's your guide to drinking like an elite, highlighting HOKA Athlete's top picks for their favorite post-run brews.
I'm a pale ale fan more or less. I don't really like IPAs. Way too hoppy for me. I will say, I'll drink any beer, except wheat beers. I don't like the wheat flavor, it tastes skunked. On the Appalachian Trail, I mostly had Sierra Nevada Pale Ale. Although in Pennsylvania, I went with Yuengling Lager. It's a local beer and I had to have a Yuengling while there. I only drank one beer per day on the Appalachian Trail. Many days I did not even finish it, I was more focuses on going to bed after dinner.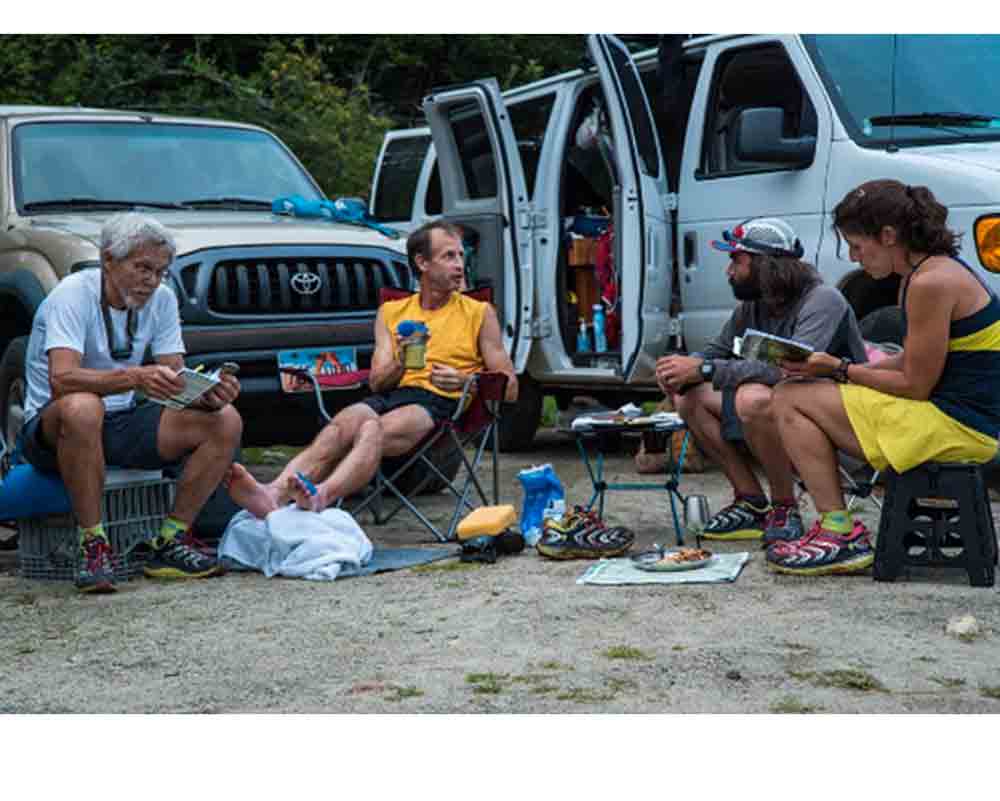 1. Sierra Nevada Pale Ale
Maybe a little Cliche, but Sierra Nevada Pale Ale is probably my favorite beer. It has a mild hoppy flavor, but it's not overwhelming and bitter. It has the right amount of carbonation, which makes it a perfect post run beer when super cold.
2. Spotted Cow Pale Ale
We don't have this in Utah, but I was sent a six-pack from a client in Wisconsin one year. It blew my mind. It's similar to Sierra Nevada, but was a bit lighter and a bit more carbonation. For some reason, I"m not even sure what it was, but the flavor was amazing. 
3. Natty Light
Why? Because in Utah, you can drink 12 of em', while doing yard work and not get drunk. That's the truth. Fair to say it's not great beer, but sometimes super light beer is better than too many Sierra Nevadas.
Trying to conquer the trails like the winningest hundred miler of all time? Check out the HOKA Speedgoat, which Karl wore to set the Appalachian Trail record.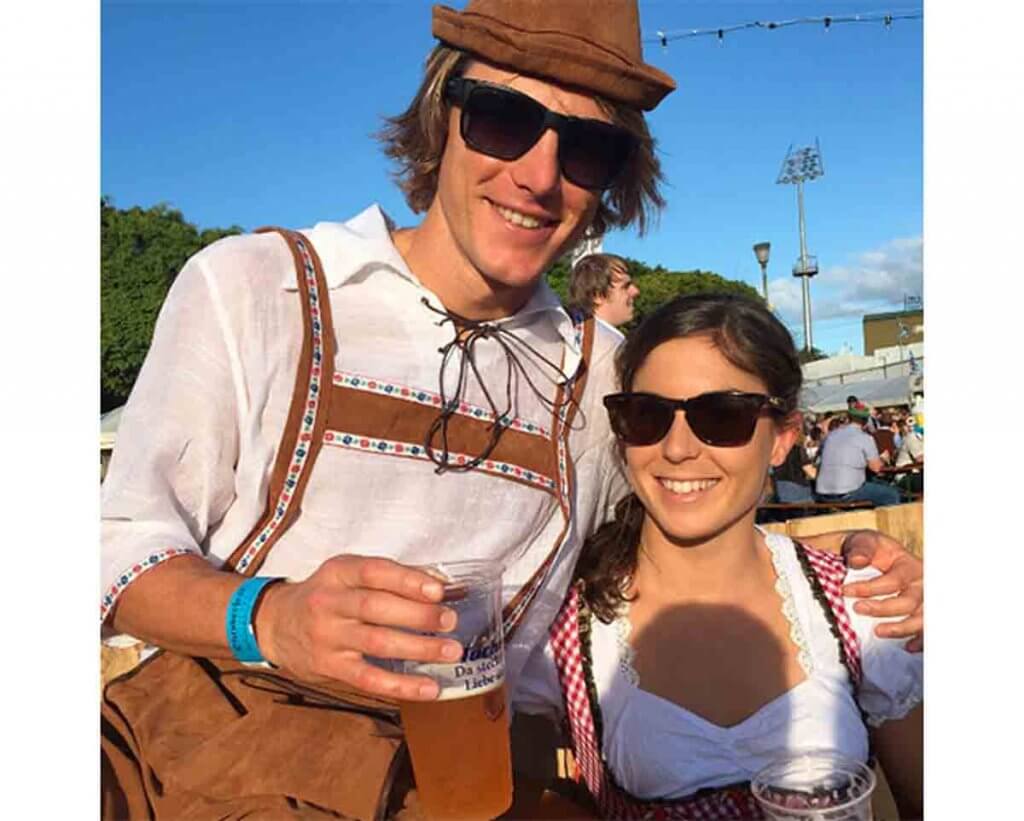 1. Pfriem "Blonde IPA"
After spending the Summer in Bend OR this year, it was pretty easy to say by the end of the trip that this was my favorite beer of the trip. I ended up buying a 5 gallon keg of it to pour at my homestay's place! It's a reasonably sessionable IPA at 6.2% ABV, which means I can still train like a maniac and not worry about acting like one after just one pint. It's a local brew, North-West of Bend in Hood River. I passed through the Pfriem brew-pub on the way back from IRONMAN 70.3 Coeur d'Alene in Idaho and tried some truly amazing beers. The Blonde IPA was my favorite of the lot. 
2. Pirate Life IPA
I'm going to have to go with an Australian brewer on this one. It's a bit heavier at 6.8% ABV, which is getting towards my threshold for day-today consumption (happy to go heavier during the off-season!), but has a super tasty mix of US Centennial and Simcoe hops, with the very citrusy New Zealand Riwaka hops. It's sold in cans, so great for camping and provides easy portage in an esky (Aussie word for cooler) to races and picnics.  Pirate Life is a new company with only two years on the books, but have a great image and already have a big reach in Australian craft beer. When my career in elite triathlon is all said and done, brewing is definitely something I want to try my hand at, and the quality of Pirate Life beer clearly shows what can be done in a short amount of time when enough passion is put into it. 
3. Nomad "Long Trip Saison"
Another Aussie beer, I'm going to settle with a Saison, which is a new found flavor interest for me. This saison Is intensely fruity in flavor, with some really nice spice and coffee tones to it, and is still sessisonable at 6% ABV (it's all about balance!). It has local-roasted coffee beans added to the mash, and Australian Wattle seeds and Tasmanian peppers added to the boil, which makes it different to most of the Saison's I've tried elsewhere. It's quite unique and very zesty, I feel very 'Stralian' when drinking this brew. My girlfriend even likes it, which gives me a great excuse to buy it!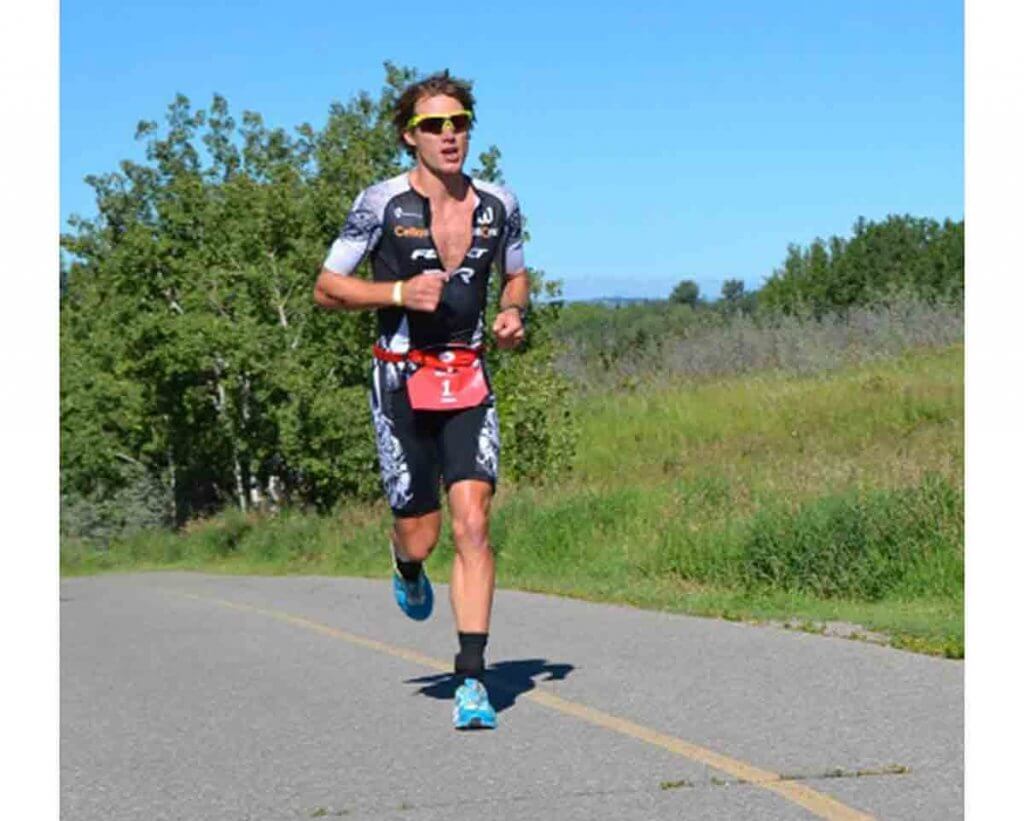 Want to conquer the run leg of a triathlon like Josh? Check out his speedy racing shoe of choice, the HOKA Tracer.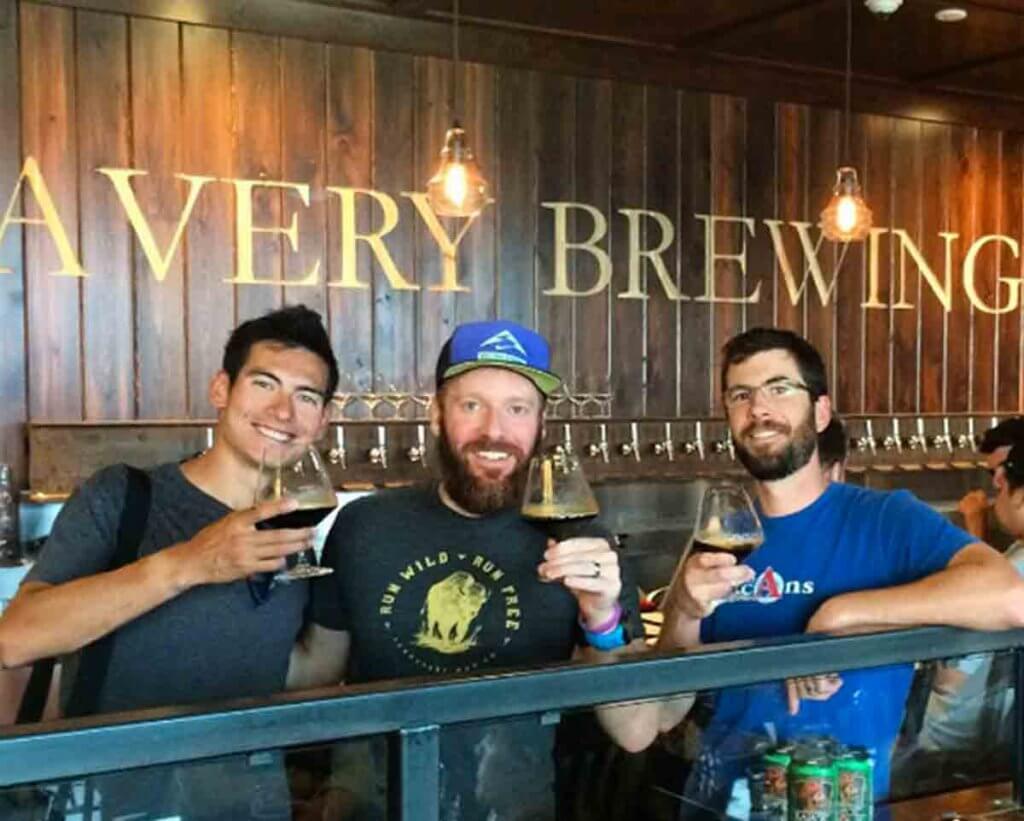 1. Avery Brewing "Pump[KY]n"
Perfect for Fall but the ultimate heavy hitting sipping beer! This 15% alcohol pumpkin ale is spiced with cinnamon, cloves, and nutmeg and is aged in Bourbon barrels for 6 months. I like the blend of flavors that have aged in this brew. It's so strong it warms you up on a cold Fall/Winter day.
2. Avery Brewing "Maharaja" 
IPA fans this is it! A strong double IPA with a blend of hoppy goodness, but smooth bitterness (102 IBUs) and a tad of sweetness even. Best IPA ever (also quite strong at 10.2% alcohol). I love IPAs and this one really hits the spot and pairs well with lots of different foods.
3. Any Stout (but especially Avery Brewing ones like the "Czar")
I like stouts in the colder seasons…you know the ones that feel like they give you a full dose of iron and hit you in the stomach like a full loaf of bread. They are filling and they warm me up! The dark, heavy, motor-oil colored stouts. Mix it up with Chocolate/mint ones, coffee ones etc. The stout is a beer that I really appreciate.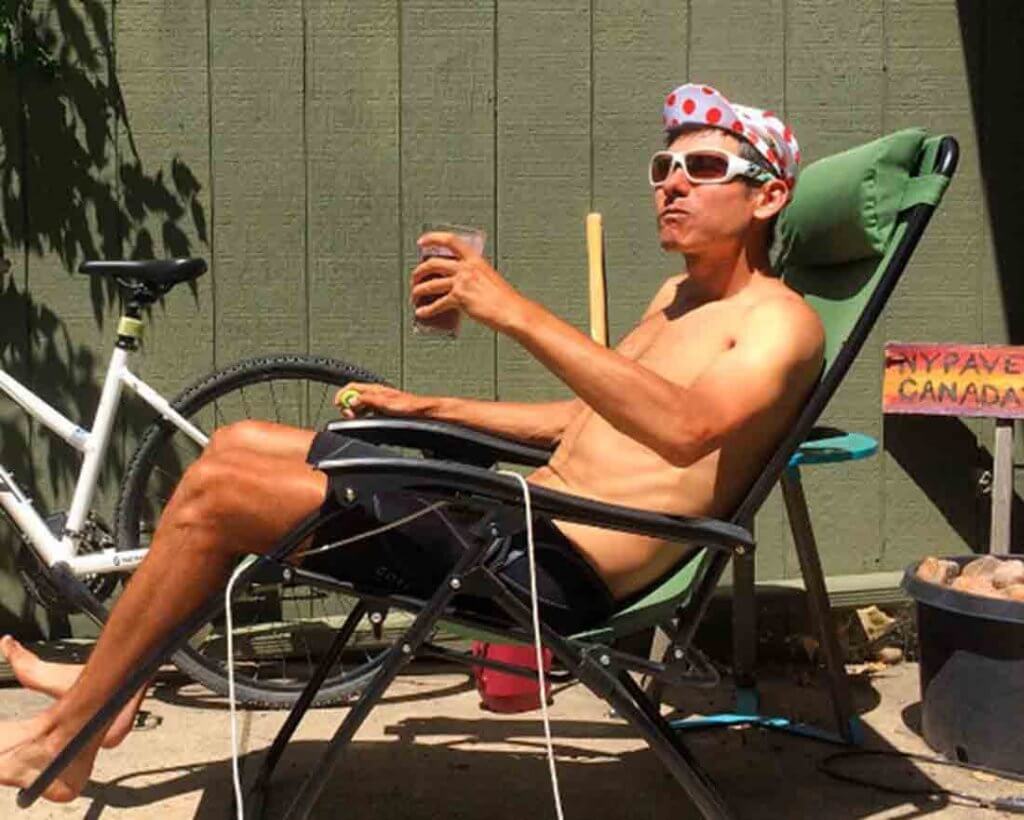 Do you feel a need for speed on the trails? Try one of Sage's new favorites, the Speed Instinct.