HOKA Athlete Rory Linkletter is newly out of college and already creating buzz in the professional world. Born in Calgary, Alberta, Canada, Rory moved to the United States to attend Brigham Young University and helped lead his team to podium finishes at the 2017 and 2018 NCAA Cross Country Championships. Since graduating earlier this year and joining HOKA Northern Arizona Elite, Rory has continued to thrive in the 10,000m, but has accepted the challenge of newer— and longer — goals. 
We sat down with Rory to learn about his upcoming marathon debut at Toronto Waterfront Marathon.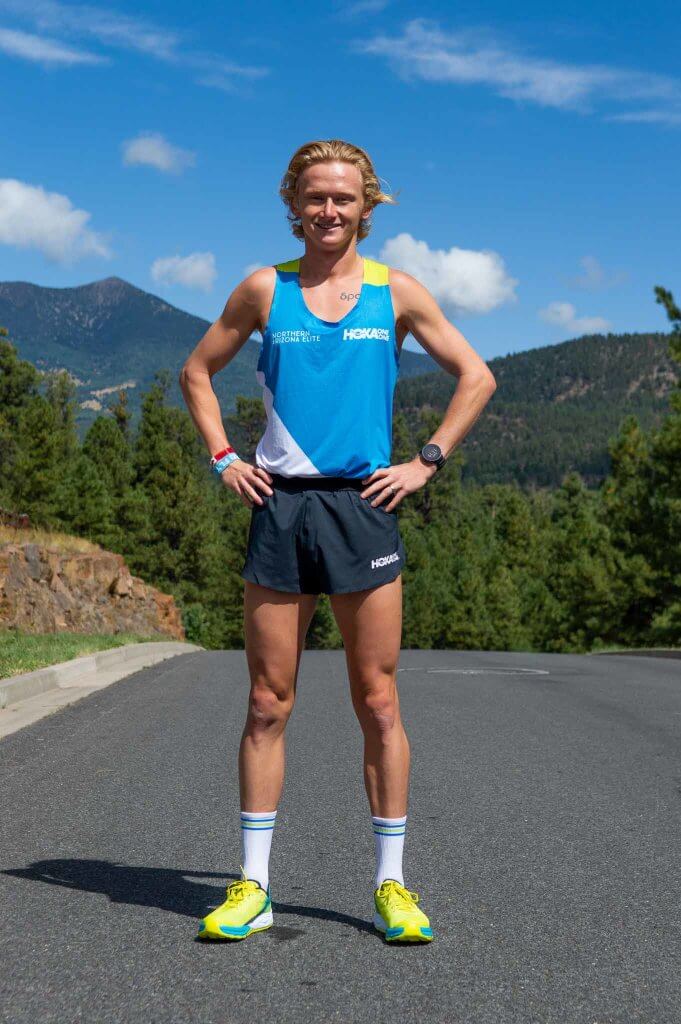 HOKA: You're known for your performance in the 10,000m event. Why have you decided to try the marathon?  
LINKLETTER: I decided to move up to the marathon for two reasons. The first is pure intrigue. The marathon has always excited me and I believe it is the pinnacle of the sport of running. Second, I believe I can do well in the event.  
HOKA: Why did you choose Toronto Waterfront Marathon as your debut race at this distance? 
LINKLETTER: I chose Toronto because I wanted to run a fall marathon for the sake of my spring track season. Also, running my debut on Canadian soil meant a lot to me! My mother was born in Toronto so it just feels right!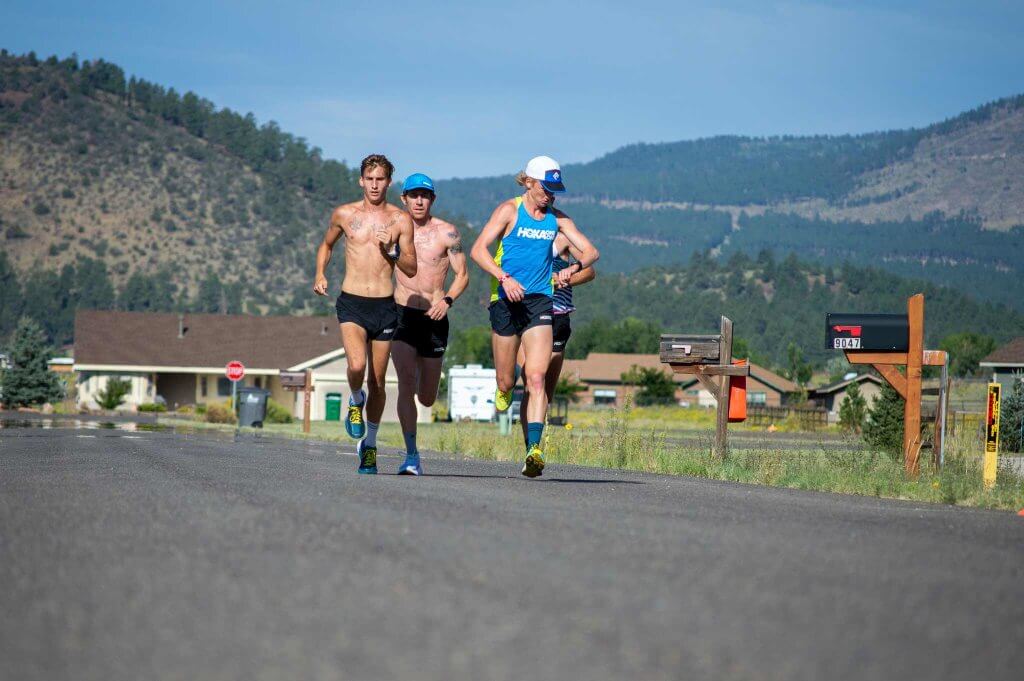 HOKA: What are you most excited about at this new distance? Is there anything that scares you about it? 
LINKLETTER: The distance is scary because I know I have a long road of preparation ahead. I'm also uncertain about how my body will handle running hard for over two hours! I am excited to challenge myself both physically and mentally. I feel like I have a unique ability to suffer and persevere. 
HOKA: Which shoes have you chosen for the race? 
LINKLETTER: I will be testing out the Carbon X and EVO Carbon Rocket this fall. I'm learning how my body reacts to each before I make the final call for the race. 
HOKA: Tell us a little more about your goals. 
LINKLETTER: My goal for Toronto is to conquer my mind and body for 26.2 miles and not give in to the race. If I debut with a solid race and avoid disaster I think I will have a strong and long career under Coach Ben Rosario at this distance! In the future I'd like to run in a couple of the Abbott World Marathon Majors to experience the best of the best. 
Shop Rory's potential marathon debut shoes, the Carbon X and the EVO Carbon Rocket.