HOKA ONE ONE athlete Sage Canaday, 30, is a master of the trails. He recently completed his first 100 miler at Western States this year, and has won Tarawera in New Zealand, The North Face Endurance Challenge, and other prestigious trail races.
We caught up with the vegetarian athlete to learn about his favorite HOKA trail shoes and how he uses each of them to train for big events. Oh and we asked him to describe them, as animals …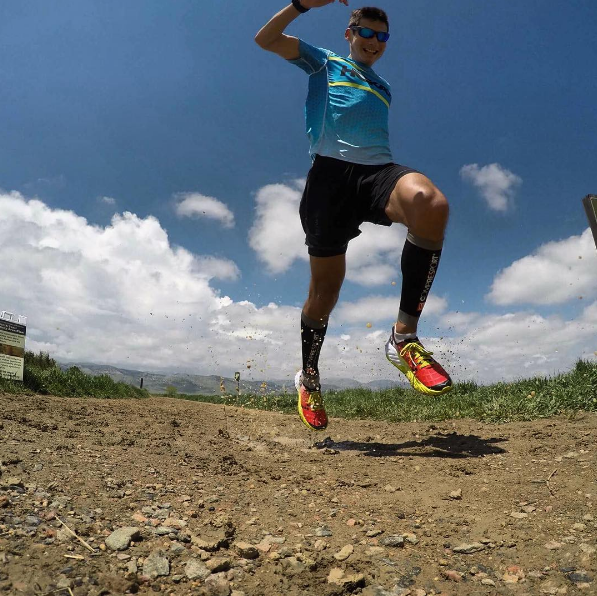 The Speedgoat: The Mountain Goat
Canaday: If The Speedgoat were an animal, it would be a mountain goat because it is great on the rocks, grips well on mountain trails and it is tough in extreme conditions. I love the Speedgoat because it has great traction on a wide variety of trails. From mud to wet rocks and dirt, the Speedgoat is a trail shoe that I pull out for super gnarly trails. It is still relatively light for the amount of cushion, support and traction that it offers, so it is great to run fast in for ultra and mountain races.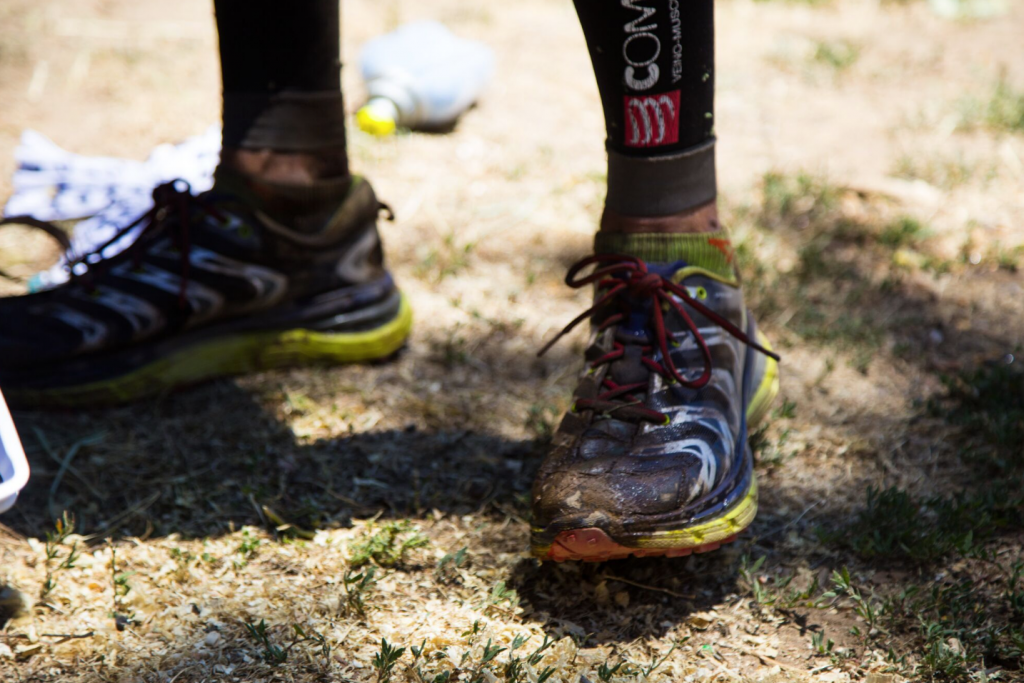 The Speed Instinct (coming soon): The Cheetah
Canaday: The Speed Instinct would be a Cheetah because it is powerful, super fast and responsive. It handles well on the dirt and it is aggressive and sneaky enough to really let loose and fly when it is "on the hunt!" It allows me to really feel the trail and dial into the terrain. It is light and fast and has a great combination of responsiveness, flexibility and support. I'd use it the most for dirt trails for fast climbing and speed training.
The Clayton: The Gazelle
Canaday: The Clayton is a Gazelle because it is springy, fast and responsive. It lets you bound up and down hills with reckless abandon but still has the support and cushion to withstand such high speed running. I've worn my Claytons for speed workouts on the road and track as well as for faster paced long runs.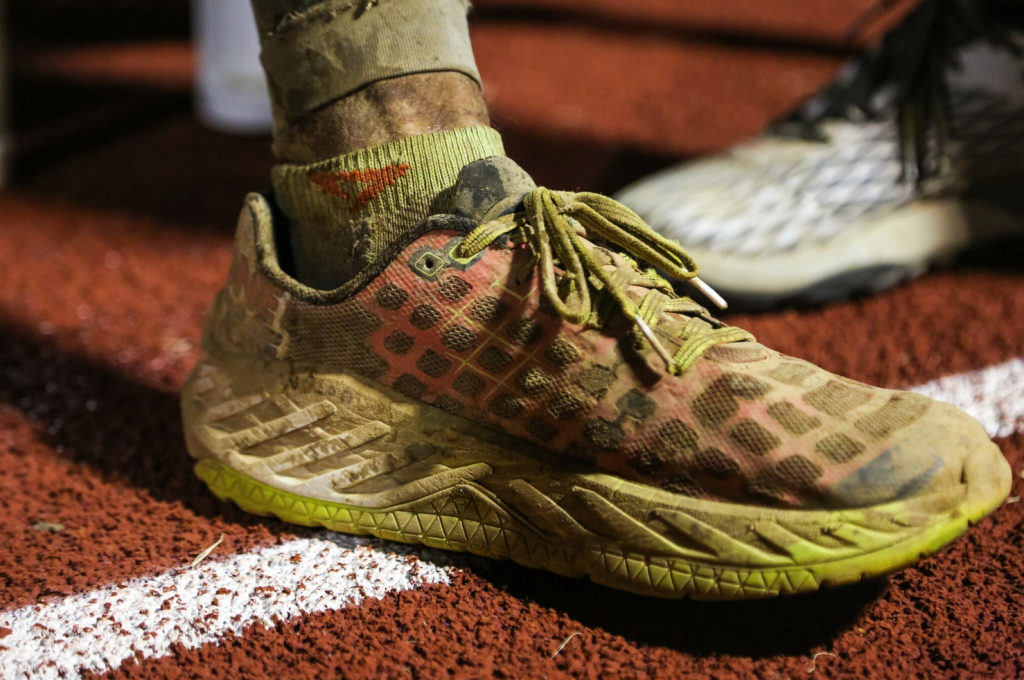 Sage even wore The Clayton for the second half of Western States 100.
The Clifton 3: The Horse
Canaday: I literally think of The Clifton 3 as a "work horse." It is consistent and it can put in the big miles. It doesn't back down and it's a reliable, trusty old friend. I love the really dialed fit and shape of the Clifton 3. It is a great all around shoe with a nice blend of plush cushion and support. I put in a lot of Long Run miles on the road and smooth dirt/gravel trails while wearing the Clifton 3. 
HOKA also recommends Challenger ATR 2 and Stinson 3 ATR for the trail.