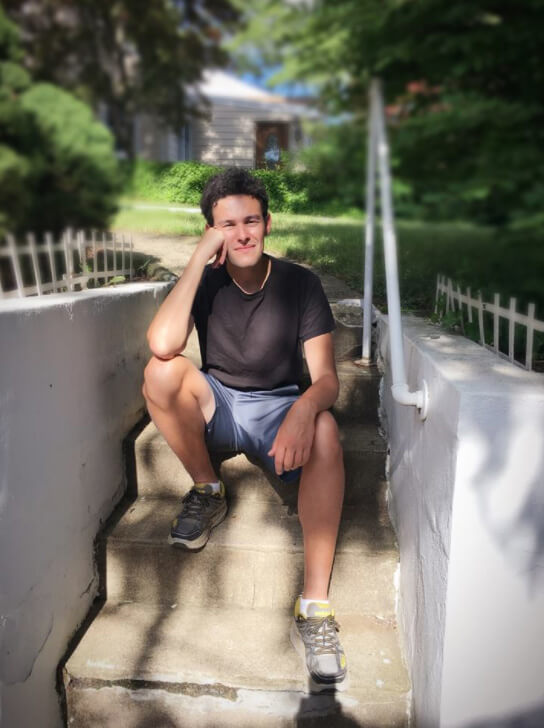 "When Alina walked out of my life in 2009, despite me feeling that I found my soulmate, I felt lost, and I didn't know what to do. I decided on running across a few countries for Alina in order to prove my feelings to myself and to her. But, I didn't tell anyone, except my grandpa, until after I'd run across my first country.
I had already run across multiple countries when I told her what I was doing. She thought it was crazy and didn't know how to react as we hadn't seen each other in four years at that point. But, she was definitely interested. It was unique, and we started a relationship after I came back from running across Cuba. This was an eight-year long journey, and I never expected it to work or to win Alina's heart. I proposed as soon as I finished the sixth and most recent run across Switzerland. Alina said yes, not because of the running, but because she said I have a big heart." – HOKA Fan Slava Koza
Slava is wearing the Stinson ATR.